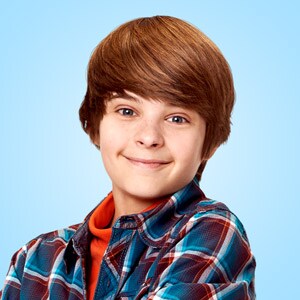 It's any extraneous bits stuck on to a motorcycle that have more aesthetic form than function. It's a portmanteau of "fairing" and "sparkle."
It's also a Dutch dice game (which I guess makes sense since the Minkii are supposed to be Dutch).
Man I should've done this eons ago but I only thought to do it now, go figure.